David sylvian - steel cathedrals - Alchemy: An Index of Possibilities - Wikipedia
Over the following pages we pick 10 releases from Sylvian's post-Japan career that demand to be heard, from the angular art-pop of 'Bamboo Houses' through to the gothic ambience of Plight & Premonition , and beyond.
In 2003, the album was remastered and included two additional songs: "The Stigma of Childhood (Kin)", originally recorded for Gaby Agis's dance piece, Kin ; and "A Brief Conversation Ending in Divorce". Both songs were originally released in 1989 on the Pop Song EP.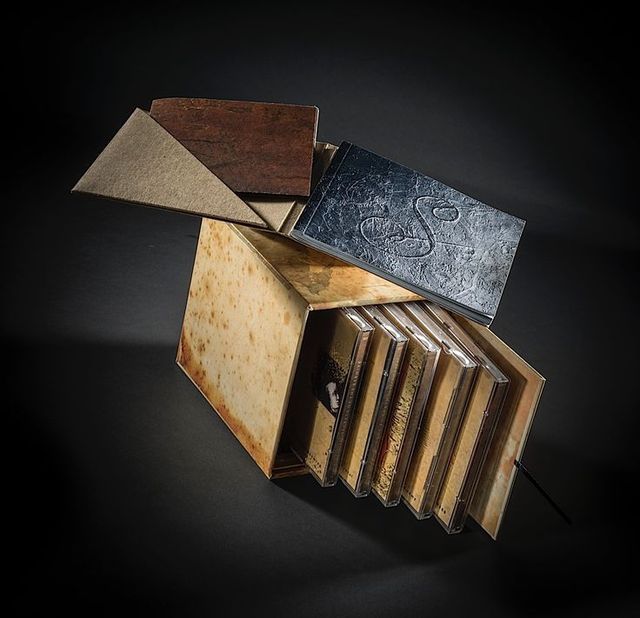 sy.museoetnograficocasaangiulsai.info
---